Flexıble ın prıvate label
Recent research shown that 32% of products sold in Finland have consist of "Private Label" brands and the growth in this field is expressed with double-digit numbers every year.
As Dunya Food, we are producing "Private Label" products in our Poland-based factory which is the largest integrated meat plants in Europe. We are providing consultancy services to our reputable customers for many years in this constantly developing field and we are contributing to their brands with a professional production service.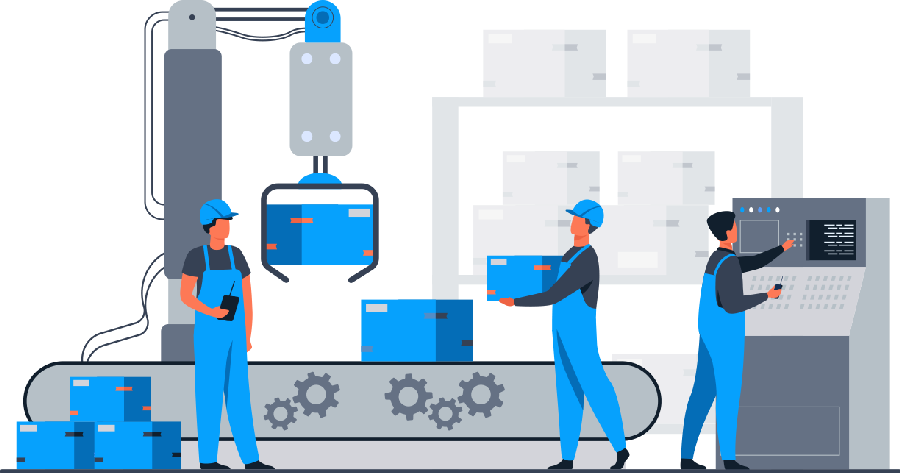 YOUR UNIQUE BRANDS ARE PRODUCED AS "PRIVATE LABEL"
The only thing our customers need to do is identify their own needs and contact us. We will prepare a master business plan and move in that direction with our food consultants in our factory that offers multi-lingual service. For our first and sample production, our customers can review the entire production process in the facility with their own production formula and interactively contribute to the process in terms of required changes.
When the first production is successful and necessary approvals are received, all you need to do is work on with your own customers and brand. In the following process, all products will be delivered to your address in the same standard based on your demands.